ONGOING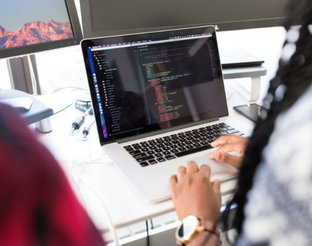 Frontend Web Developer
As our customer base continues to grow, so does our team. If you have a passion for frontend website development, and you're keen to work in an exciting new environment, then apply today!

UPCOMING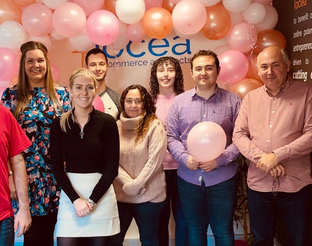 Account Executive
With our agency growing rapidly, we will soon be on the search for additional account executives to join our team. Watch this space for a link to apply, or send us an email with your CV for now!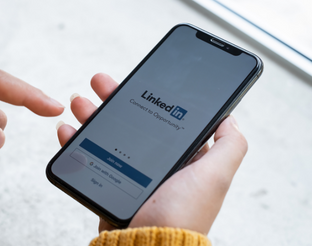 Keep up to date on LinkedIn
LinkedIn is the always the first platform that we'll post our new opportunities to. So, if you're looking for a role in design, digital marketing, web development or account managing, then give us a follow.